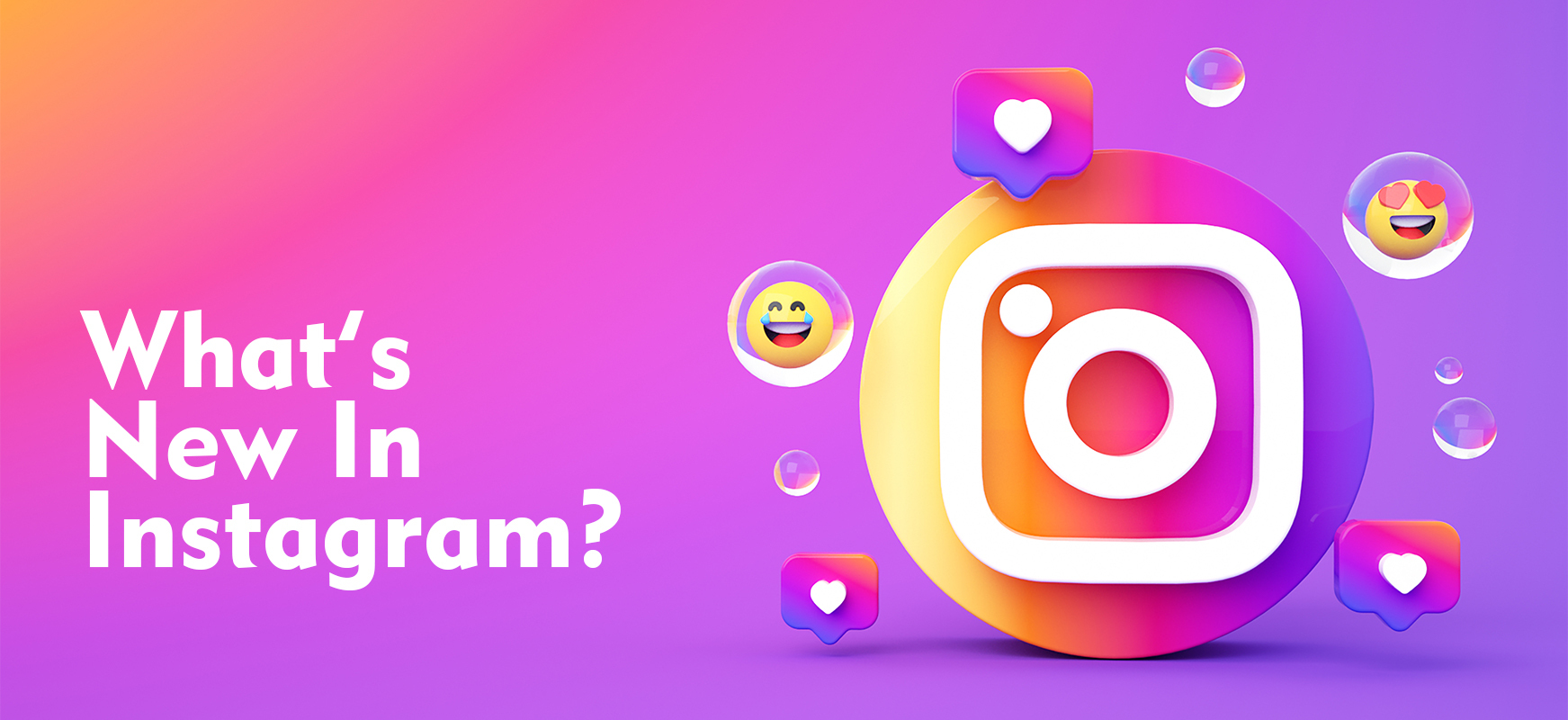 It has rapidly been adding new functionalities to offer a better experience to its customers. Most businesses out there rely on Instagram to share information on the products and services they offer. If you are a business owner looking to bring in more customers through Instagram, then you need to learn and utilize the latest functionalities that Instagram has to offer. Even if you are not a business owner, this post will help you make the best use of your profile. Here's the list of the most recent Instagram updates.
NFT Posting Made Available to More Number of Audiences
This update came as a perfect chance for artists to promote their digital collections. Artists can now explore this opportunity to showcase their art projects. The availability of the feature was limited early this year, but Instagram has now expanded this feature to more than 100 countries in America, Asia-Pacific, Africa, and the Middle East.
Reels Play 2022
From 15 seconds short videos to 1-minute videos, reels on Instagram have come a long way. Instagram has now announced that creators who post more engaging content will be rewarded. The functionality is available to only eligible creators who live in the US, have less than 1 million followers, have a professional Instagram account, and follow Instagram Partner's Monetization policy.
New Reels Template & Dual Features
For those who have no idea how to make reels look better, Instagram has rolled out templates for you. You can now use pre-built templates and overlay your videos before publishing them. In addition to templates, Instagram now offers Dual features as well. This means you can use the front and back camera while live-streaming or recording a video.
Maps Update
You can now type your location and look for physical stores or businesses based on the category. Now, this is a boon to local business owners wishing to make customers through Instagram! Make sure you have your business listed on Google.
Subscription
This feature was already introduced in January. The new update allows you to call your customers to subscribe to Chats, Reels, and Posts. So, this feature will allow creators to present their content only to the subscribers.
AR Closed Captions
In addition to age confirmation options and auto-captioning of Reels, Instagram introduced AR closed captioning in June. Creators can now make captioning more fun by adding bubble captions, mumble captions or comic captions to their reels.
Parental Control
Three new updates were rolled out to enhance parental control.
Supervision of teen's profile (of course with the consent of the teen),
Setting up restricted access dates (teens are not allowed to use Instagram on those dates), and
Automatic information is passed on to Parents when Teens report something on Instagram.
Enhanced Tag Feature
All those contributors who worked behind the scene with you can now be recognized for their efforts. Instagram now allows you to tag and give credit to all those people who helped make your reel a grand success. Instagram is an ever-evolving medium. If you want to socialize on a platform and never get bored of it, then get started with Instagram. Do not worry about wasting time, the "Take a Break" feature on Instagram will remind you to log off when you have spent too much time on it.
Speak to us
about promoting your brand on Instagram!