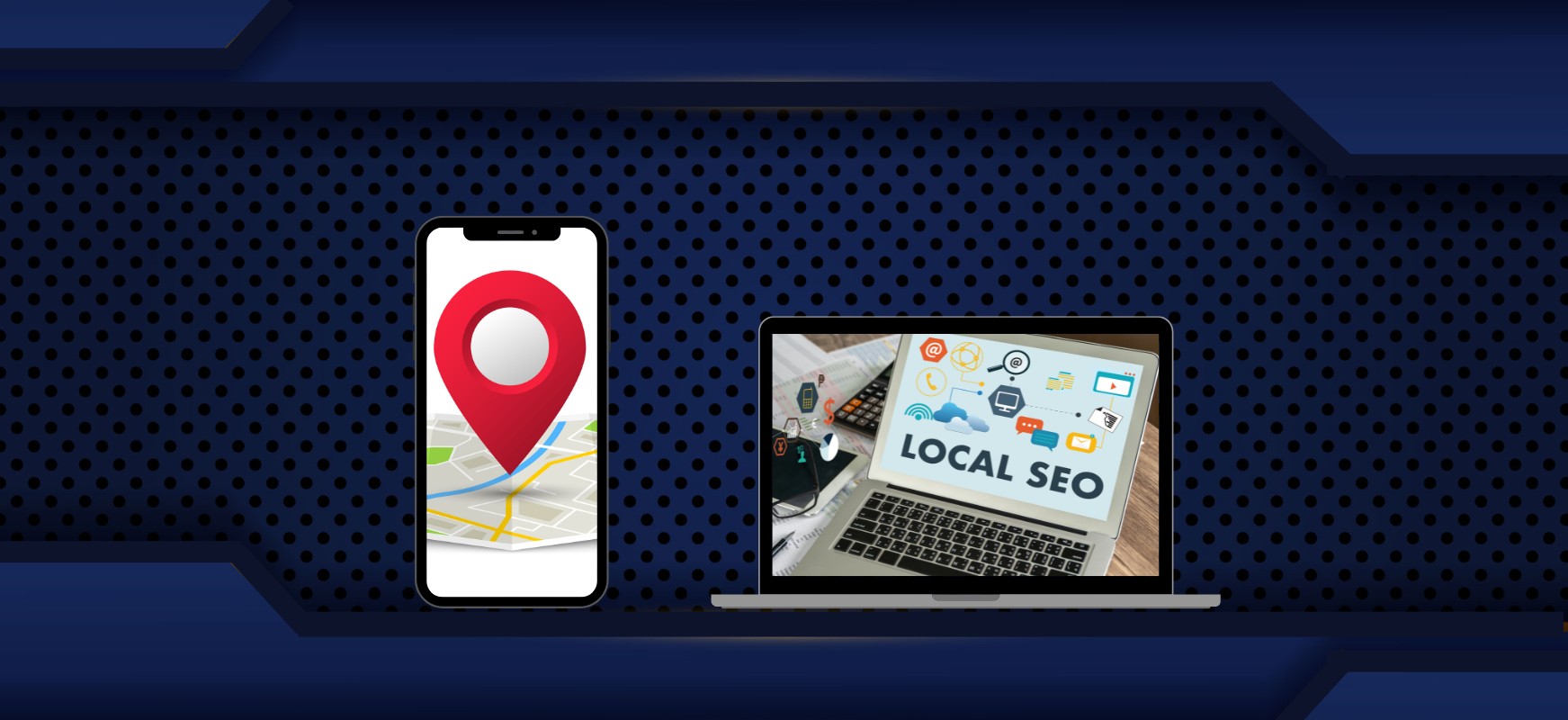 Google Business Profile & Local Search Marketing Strategy
GBP is a step toward achieving local search success. Google offers this free tool to establish your visibility across search engines and utilities like Google Maps. It is a must-have tool in your local search marketing strategy. GBP is not an alternative to your website; rather, you can say it complements your brand. Google allows you to create a profile to give you a public identity. Your profile throws up during Google Search and on Google Maps. Every business should devise a location-based strategy to gain local marketing mileage. You can get all the local exposure you expect, and Google's local search says whether you are a startup or a reputed business.
Google Business Profile Insights
Small businesses face hardships in analyzing data, and GBP Insights is the right place to for analytics. Though data is available in abundance, it is hard to interpret, if you do not have the acumen and experience to use the insight to make crucial business decisions. It gives all the information about your search presence. A GBP audit explains the strengths and weaknesses of your online business and additional activities to perform to realize your objectives. GBP Insights has nothing to do with Google Analytics or Search Console. While the former is the most comprehensive with extensive data, comprehensive reporting, and data modeling, Search Console monitors, maintains and troubleshoots the issues of your website in search. While, the insights focus on your local online presence, how users reach you, and the interactions with your listing.
How to optimize GBP listings?
If you are listed on Google My Business, Google automatically transfers you to your new Google Business Profile. Once you have set your profile, optimize it to bring the best results.
Run through the setup and fill in all the relevant information like updated Name, Address, and Phone and ensure it is identical in all your online profiles.
The same SEO rules stand good for GBP, like using appropriate keywords, making the description conversational, and avoiding overstuffing keywords. The information should stand out from the rest. Focus on the products and services and place your profile under the right category.
Do not forget to mention your service area. A service-area business listing can help customers a great deal. There will be only 20 slots to fill your dedicated service area, pick them carefully.
It is possible to update your business profile anytime. It is simple, go to the search bar, locate your profile, edit and update.
Pin your location to the map after verifying your address. Pin in the right place to optimize your listing. Sometimes your business listing may not show on Google Maps, if you haven't verified your business or if your account is suspended or if you are sharing the office space, or if your business location is too far.
Do not forget to mention your business hours, even if you are open 24/7/365.
Reviews can optimize your local business. Encourage your customers to add reviews.
Images speak better than words. Use the right images with the best resolution to attract customers. The images should be compatible with multiple devices.
Use the Google Booking Button to help people book appointments directly from the GBP listing.
Add Google Posts with a call to action to encourage users to reach your website.
Optimize your Google Business Profile to enhance your online visibility and motivate users to reach you easily.
Reach out to us
if you need help with optimising your google business profile.