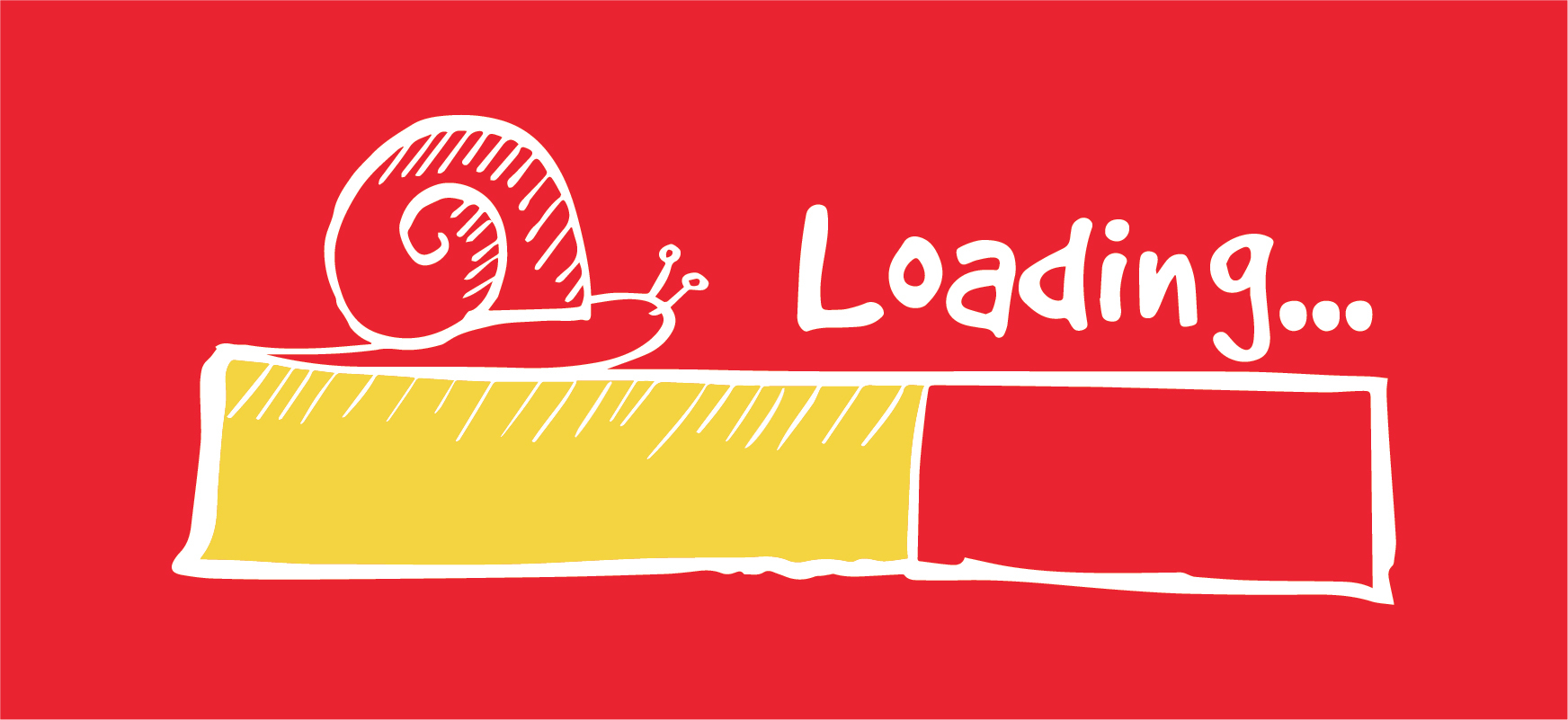 Website page speed! Does it really matter?
Nobody wants to wait endlessly for a web page to open. Keeping this in mind, Google, in the year 2010, came up with search engine ranking algorithms for desktops. Any website that loads faster is placed higher than slower loading websites. In the year 2015 it was discovered that 61% of searches on Google were from mobile devices. Today we are venturing into a mobile dominant world leading to the development of the Accelerated Mobile Pages (AMP) project by Google. Through this, Google encourages website owners to develop a second mobile theme over their existing responsive mobile theme to adhere to strict compliances with development and performance guidelines. In a study conducted by Google in the year 2017, it revealed that the bouncing rate increased by 123% when the page loading speed is increased from 1 second to 10 seconds. Keeping this in mind Google introduced more Core Web Vitals to factor in page loading speed in ranking algorithms. The faster your website the better are your ranking chances on search engines. So, how do we make this possible? It is here that digital marketing agencies can help businesses reach the higher rungs of the search engine ladder. Apart from a fully functional, responsive and aesthetically appealing website, page loading speed has also taken the front seat. Some of the ways in which you can increase page loading speed are as follows:
Decluttering your website of third-party scripts
Choosing a lighter theme
Optimizing images
Applying AMP
Compact codes
Optimizing database frequently
Use Virtual Private Server (VPS) Hosting instead of shared hosting.
Take control of your hosting environment with modern web server technologies
Ready to go source code without caching
Preloading and prefetching to reduce waiting time
Google is constantly reviving strategies to improve the search engine ranking to deliver only the best to their users. Do not get left out of the game! We, at Hubra Digital, bring you the BOLD THINKING advantage.
Reach out
to us for BOLD strategy partnership to keep your digital presence at the top of every page.