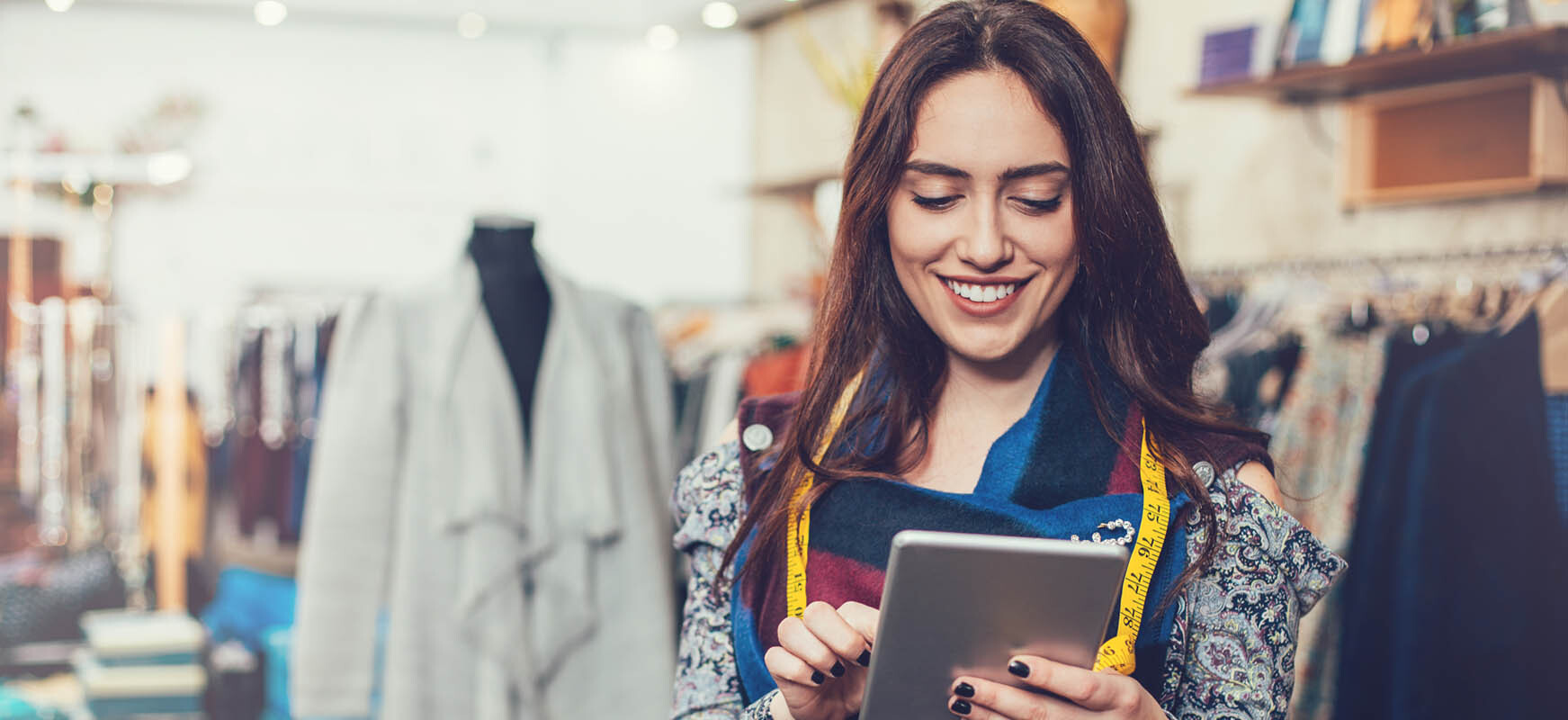 Social Media advertising strategies for small businesses
While both can be effective in their own ways, one offers a relaxed personal approach while the other is boxed in formalities and traditions. With the world shifting online, harnessing the power of social media is a very sensible approach for small businesses which don't have a big advertising budget. Having the power of the "personal touch" is an added advantage here. We, at Hubra Digital, follow a BOLD THINKING philosophy and our belief is that the power of the "HUMAN" behind the "BRAND" can be very effectively showcased with a good SMM strategy.
Let us begin with the very basic question - what is Social Media? Online platforms that allow people to connect and interact, exchange ideas, form relationships….Facebook, Instagram, Twitter, Blogs, LinkedIn, Google+, YouTube. One can follow, comment, re-tweet, share and exchange views about any post with a personalized circle on social media. This adds value to the views posted much like "Word Of Mouth" and carries the weight of a personal recommendation. Any business or brand that can spark off a positive conversation on social media is already a winner! Chances of conversions are far higher when the recommendation is from a known person.
With this in mind, it is only too easy to imagine how much of an impact social media marketing can have for a small business. A good social media marketing strategy does not focus only on one aspect of the business or product. Branding and building brand visibility is also enhanced here. For any strategy to be fully effective, prompt and dynamic response to the needs of existing and prospective customers is essential. Given the easy interactions and personalized communications that social media platforms offer, getting the right information from the right audience becomes that much easier.
Keywords for any effective strategy of advertising and brand building also include persistency and consistency. It is one of the advantages of social media that frequency of messaging can be adjusted to exactly suit the needs of the business and keep the brand positioned right on top in clients' minds. One can also maintain consistency in the messaging across all platforms on social media with relative ease. The degree of personalization possible makes it effective to harness social media to build trust which leads to loyalty which ultimately leads to spending!
It is only right to conclude that effective social media marketing is the route to future market leadership for small businesses.
Get in touch
with us at Hubra Digital to find out more about specific strategies that can be custom developed for your business.