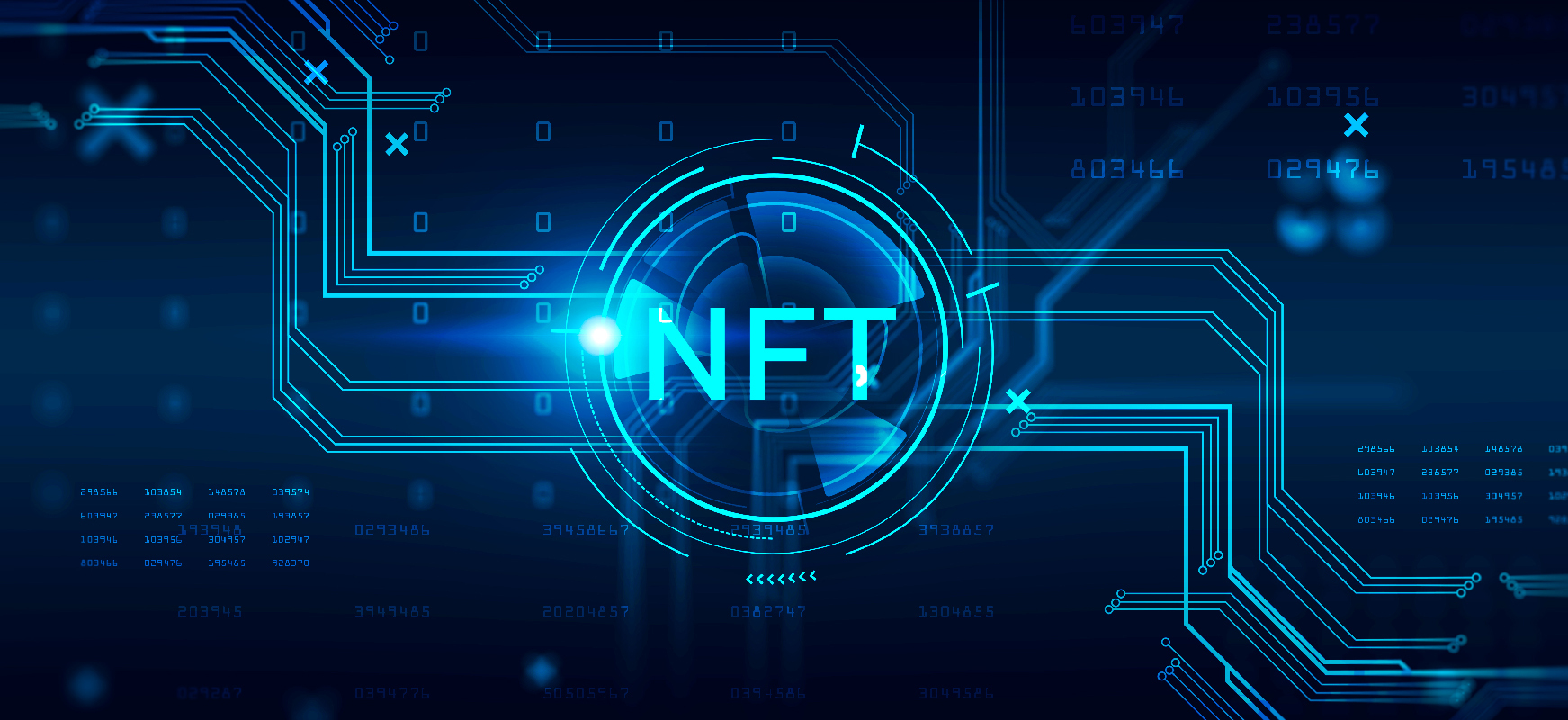 What's unique about NFT when everyone can download and possess a digital copy of the same thing? The difference is that the owner is the only person with the original version. So, how do we verify the authenticity of the original copy? The ownership and item's originality are tracked through the blockchain; each NFT is represented as a unique token on the blockchain and has digital signatures that make it impossible for NFTs to be exchanged.
It's nothing different from a physical art collection; the only difference is that the person purchasing it wouldn't be able to hang his art on the wall but will have a digital file on his system.
Difference between NFT and Cryptocurrency
Cryptocurrencies are fungible, which means they can be traded or exchanged for another equivalent value. For example, one bitcoin will always be equal to another bitcoin. NFT, as the name implies, is non-fungible. They act as digital signatures that make them impossible to be exchanged for another equal token. For example, Picasso's Guernica is one of its kind; you can make numerous copies, but the original version will always remain unique.
How Can NFTs Benefit Businesses?
Below listed are the qualities of NFT that have drawn brands and businesses into relying on them:
Means of Self-expression – Owning a unique digital asset not only gives you the license to brag about how it cannot be copied or exchanged, but it also fills you with a sense of individuality
Thrive in Scarcity – While some may buy NFT for self-expression, few others buy it hoping that the value of the asset may increase in the future. They are the most preferred type of investment these days.
NFTs empower Metaverse –Metaverse facilitates people to make virtual purchases (including homes, clothes, and furniture) to lead an entirely new life online. Since more people are spending time in these virtual environments, using virtual assets like NFTs would be necessary.
Brand Recognition and Consumer Loyalty –When a consumer buys a branded NFT, they are giving a stamp of approval to the business.
Here are a few ways by which NFTs can be used For Businesses:
1. NFTs combined with physical products
Many businesses such as "Nike" have tied NFTs to Physical products. For example, when a customer purchases a pair of sneakers, they will receive a digital pair of them. Ecommerce can benefit since the profits are higher than the cost of making it. Moreover, businesses can also benefit from future sales of an item. If you wish to profit from the future sale, you can claim a percentage of the profit by programming the functionality in the NFT.
2. Selling It to Virtual Audiences
Another excellent use case of NFT in Business is selling virtual products to virtual customers in the Metaverse. For e.g., Nike sold NFT sneakers to in-game customers, and Coca-cola sold NFT Jacketsfor audiences to wear them virtually.
3. Enhance Supply Chain Management
Using NFT-enabled tags on products enables businesses to easily track items across the supply chain. Product-linked NFTs will contain information about the origin of products, the raw material used, and the production techniques used. If a defective product is introduced into the supply chain, businesses can quickly detect it.
NFT has created opportunities for businesses to flourish outside their store walls. It has also given rise to an opportunity for companies to connect with their audience in a new and promising way. Given the numerous benefits of NFT in Business, it will become an essential aspect of our lives very soon.
Reach out
to us to build an NFT collection for your business to increase brand awareness and create a unique brand experience.