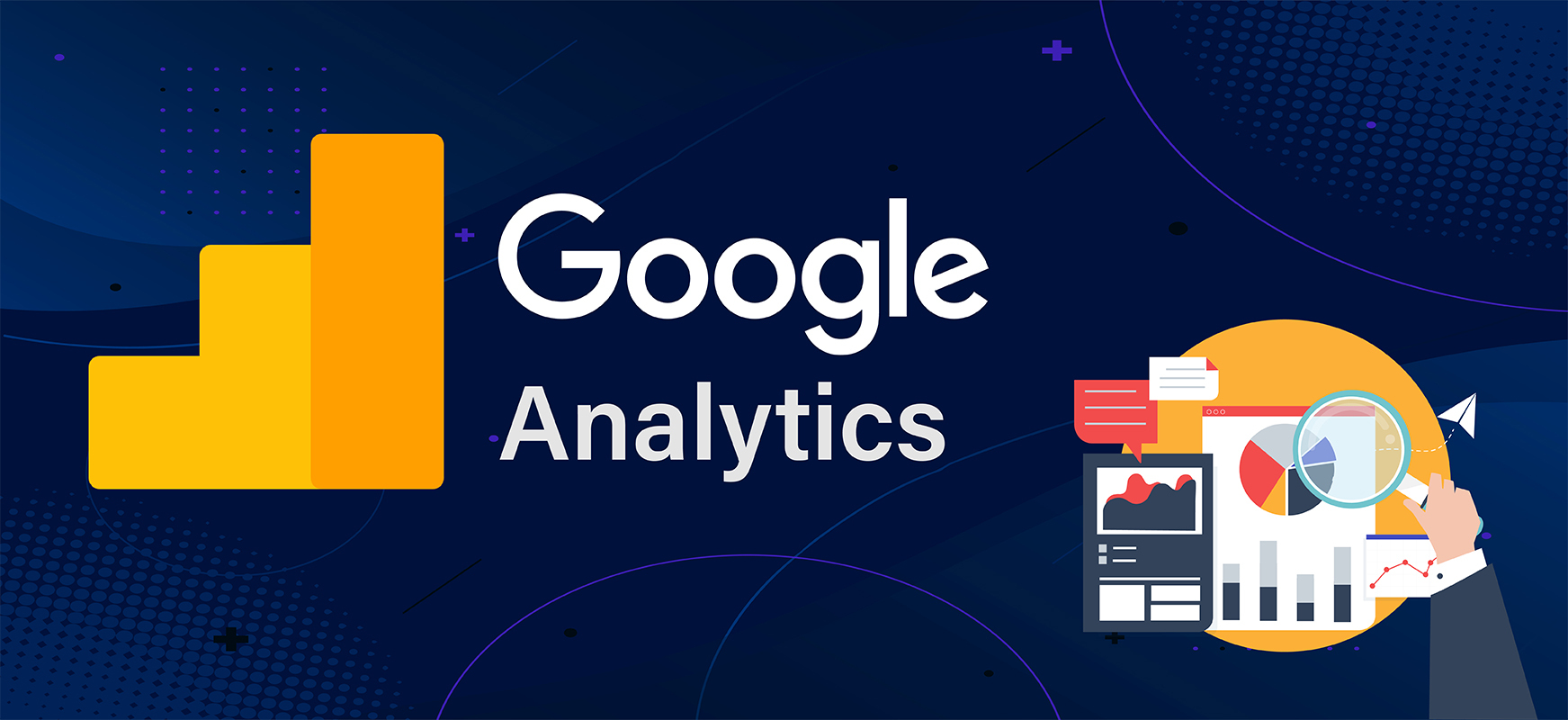 Guide to Google Analytics 4
With so many companies and businesses adapting to the GA4, this new tracking method wouldn't cause much difference in the way organizations track their traffic. But if you want to avoid losing important traffic data and prepare your client profiles for the significant change, then you need to understand GA4 in detail. For now, you have the option to switch between GA4 and Universal Analytics. At the time of setup, you can opt to track using GA4 or UA. Post setup, you will have to go with the option chosen. Decide well in advance on whether you want to pick GA3 or GA4. To avoid confusion, you should acquaint yourself with both tracking methods.
Google Analytics 4 VS Universal Analytics
There are numerous differences between GA4 and UA, but the most significant one is that GA4 tracks both app & web data and reports it under a single property, while UA tracks app and web data separately. UA measures traffic in a session-based model, while GA4 tracks it as a flexible event-based data model. UA offers limited automation, but GA4 is based on a machine learning algorithm, so the data acquired through GA4 is elaborate and accurate.
Will I Lose Data Due to The Transition?
Well, to an extent, yes! But the positive part is that you still have a lot of time until the total switch. So, you can pull out all important data and reports for future use. Here's the list of data that you may lose during the switch: 1. Historical data - Your tags and historical data won't get carried over to GA4. GA4 relies on a new property, so basically, you will have to work from scratch. 2. List of Conversions - Since the fundamental measurements change, the old conversions, too, wouldn't hold any value. 3. Page Views - Views help analyze internal traffic and assist in deciding which page on the website performs better. GA4 doesn't offer views, so you may lose data about your old views. 4. Third-Party Integrations - It is important that you update all analytics integrations with your site, apps, CMS, third-party tracking tools, and CRMs. If you fail to integrate them with GA4, you may lose all old measurements.
What are the benefits of Google Analytics 4 properties?
Google has stated that the new generation GA4 has been designed specifically to help scale businesses, through deep data analysis and reporting to aid decision-making activities. The new features that Google is introducing with the new GA4 update 1. Creating powerful audiences for campaigns 2. Improved customer tracking 3. Enhanced visualisations and reporting 4. Simplified setup for creating goals and events
How do I upgrade to GA4?
If you already have Universal Analytics installed, then it is easy to add a GA4 property. Follow the below-given steps to create a GA4 property:
On your Google Account, select the Admin icon and choose the desired site account
On the property column, click the GA4 Setup Assistant
Select "I want to create a new Google Analytics 4 property". You can either add a tag or enable the existing tags.
Click on "Create Property."
Your GA4 property will be configured according to your UA property by the setup wizard.
If you are a beginner, this transition won't cause much of a difference. But if you are a marketer with more than a decade-long experience, then it's time that you hurry up with the integrations. Still, need help in switching?
Contact us
today if you need any help in transitioning from GA3 to GA4.