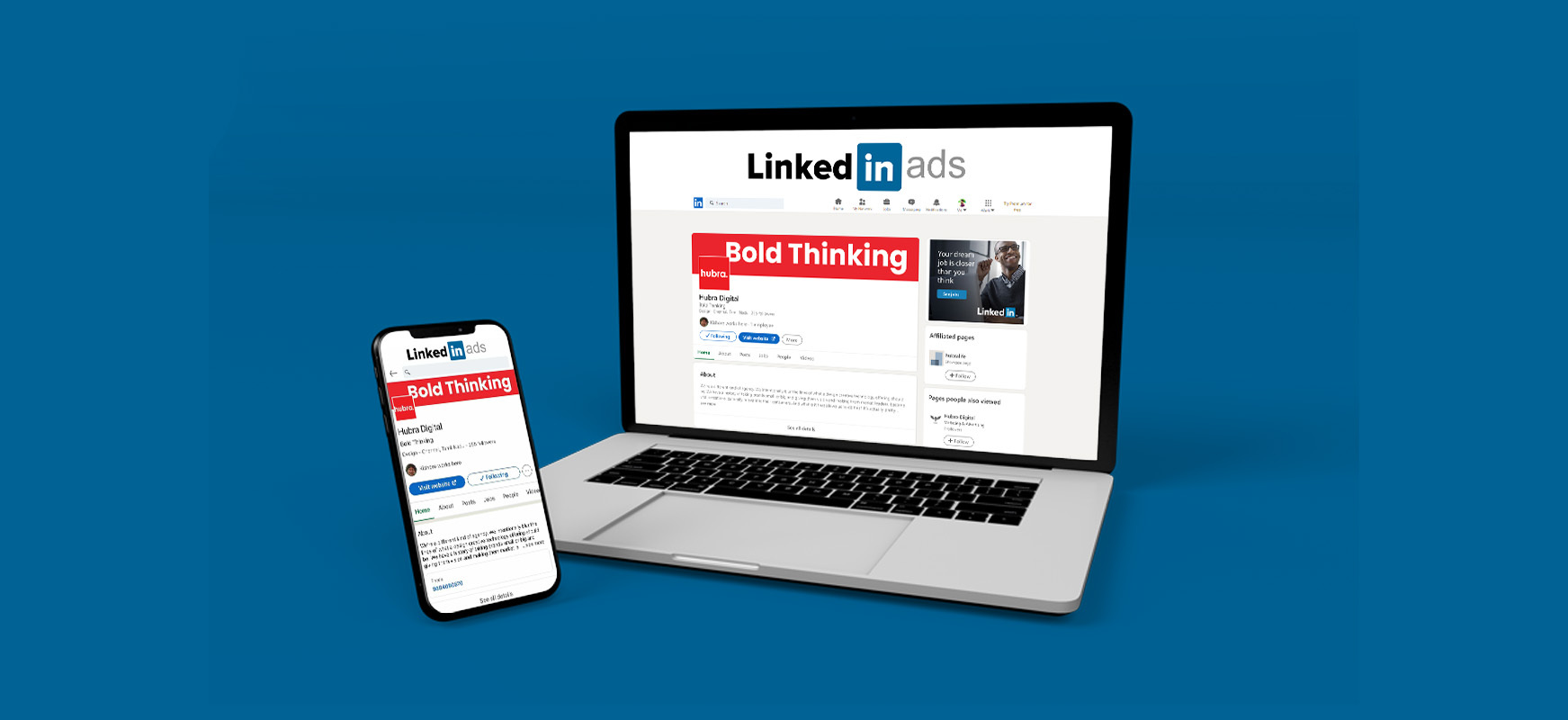 Whether it is an established business or a start-up, whether it is a large scale business or a small scale one, the role played by advertising is equally important in all cases. When it comes to effective advertising, harnessing the Global shift towards working and living online is vital. Social media has gained importance and market share in leaps and bounds. Facebook, Twitter, Instagram and LinkedIn have all become the norm for both customers and businesses as the most effective platforms for decision making, buying and selling.
This being our status quo, and social media being the focal point, it is up to businesses to come up with effective marketing strategies. The first choice to be made is which social media platform to focus on. There are multiple arguments for and against each of these platforms individually and hitting the right combination of promoting brand visibility and conversions with effective advertising can be a tricky business by itself. We at Hubra Digital believe in taking the BOLD approach to such challenges and it is our forte to analyse the particular needs of the business/brand and strategise accordingly.  In this article, we will evaluate advertising on LinkedIn.
Here are points in the argument for advertising on LinkedIn;
It is the world's largest professional network.
Professionals on LinkedIn have double the buying power of the average web audience.
On an average 4 out of 5 LinkedIn members are decision makers and it is rated the top B2B lead generation platform by marketers.
Content promotions and conversions are enhanced by the personalized messaging to the target audience which is possible on LinkedIn advertising.
LinkedIn is rated as the world's most viewed professional news feed.
It is possible to target the "quality" professional audience who are the influencers, decision makers and executives who respond to new ideas.
LinkedIn has multiple ad formats to suit all needs like building brand visibility or driving website traffic or generating leads.
It is possible to have your LinkedIn campaign up and running in just a few minutes.
Looking at the above points, it is easy to conclude that LinkedIn does have a lot going on in its favour. Just to balance the issue, let us also see what the arguments are against advertising on LinkedIn:
There is a minimum daily budget requirement that you need to put aside. While this may not be particularly high, it can be a challenge for businesses which have a very limited advertising budget.
The reporting dashboard on LinkedIn leaves a lot to be desired. It cannot be customized like some other platforms and for marketers needing customized reporting, this can be a big challenge.
The interface on LinkedIn is not as user friendly as interfaces on some other platforms.
Though a certain degree of customization exists for reaching target audiences, there is a lack of precise or specific target audience customization. Excluding certain age groups or genders might not be possible with the customization ranges offered.
In conclusion, marketing strategy is not just as simple as deciding on what platform to advertise in social media. It is all about knowing your business goals, knowing your product and knowing your customers. That is why, we at Hubra Digital believe that it is the human behind the brand who matters. We believe in
BOLD THINKING
.